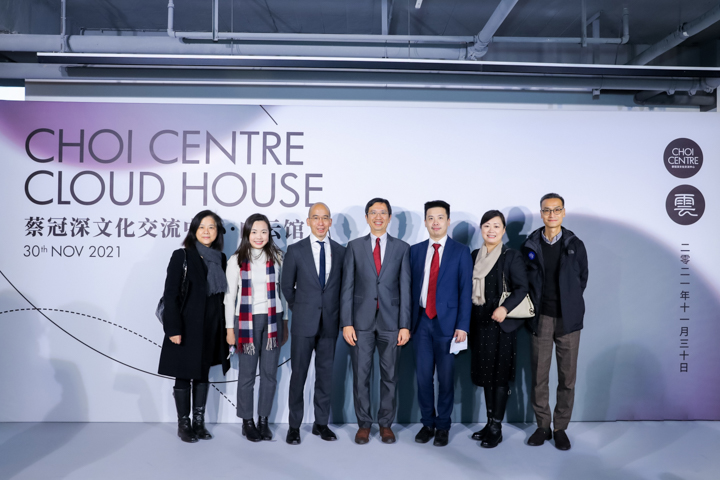 A cocktail party was held to announce the opening of Beijing Choi Centre on 30 November. The Centre is a non-profit, high-level cultural exchange venue operated and managed by the Jonathan KS Choi Foundation. It aims to further promote art and cultural exchanges between China and the European nations.
The representatives from the European Union in China, officials from France, United Kingdom and other embassies in China, officials from the Hong Kong SAR, the Jiang Tai Xiang People's Government, the Tsinghua University Academy of Fine Arts and world-renowned artists attended the reception. Sunwah's Executive Director Mr. Johnson Choi, and Minister for Culture, Education and Science from the French Embassy in China Mr. Mikael Hautchamp (高明) addressed to the audiences respectively.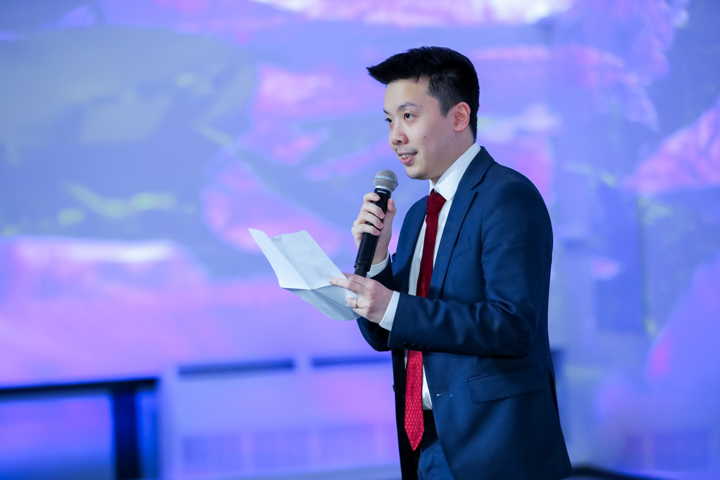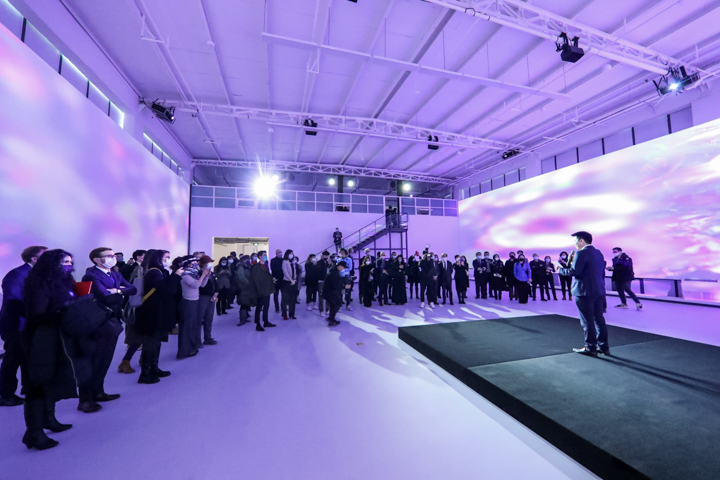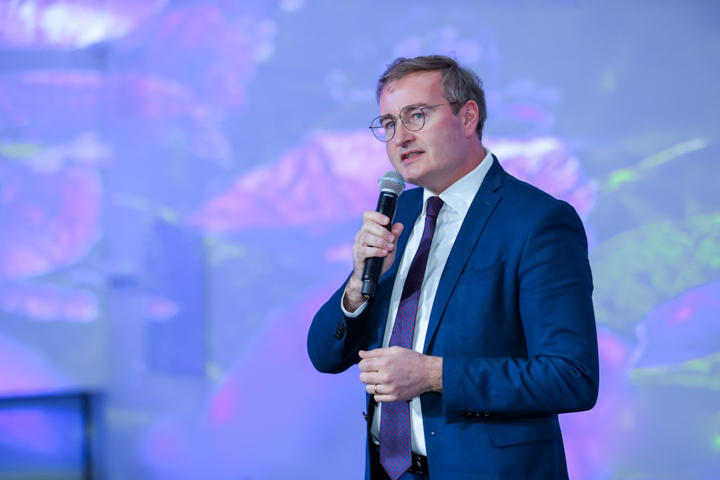 From 30 November to 6 December, the Centre will exhibit the photographic art pieces "The Last Hutong" by renowned photographer Professor Feng Jianguo, as well as the works by the French and British two digital artists Sybil Montet and Jon Emmoy.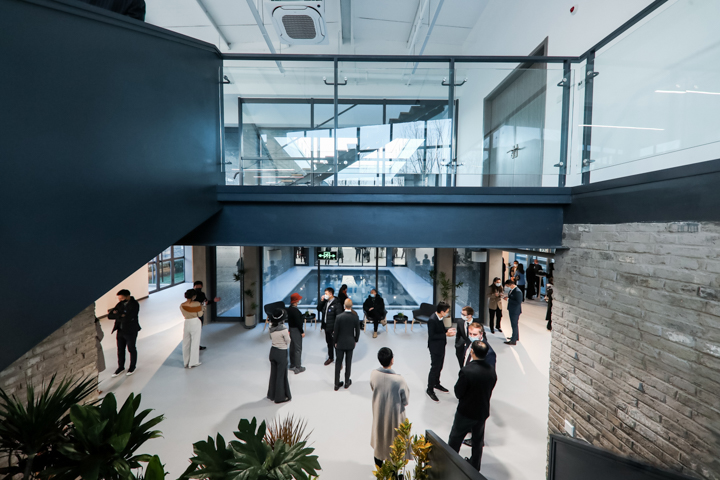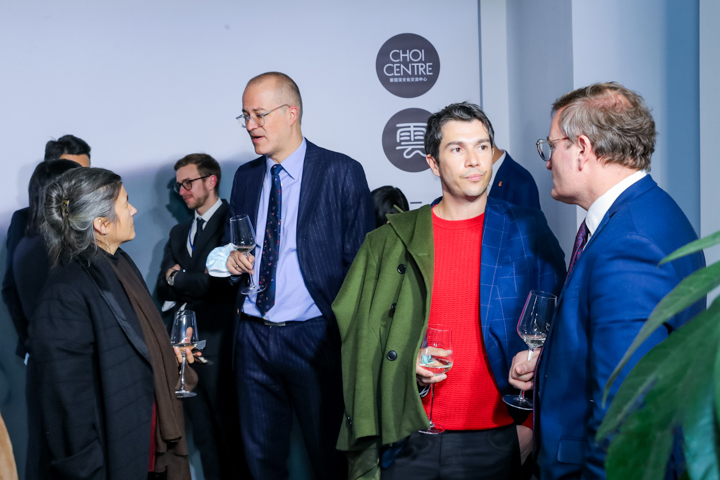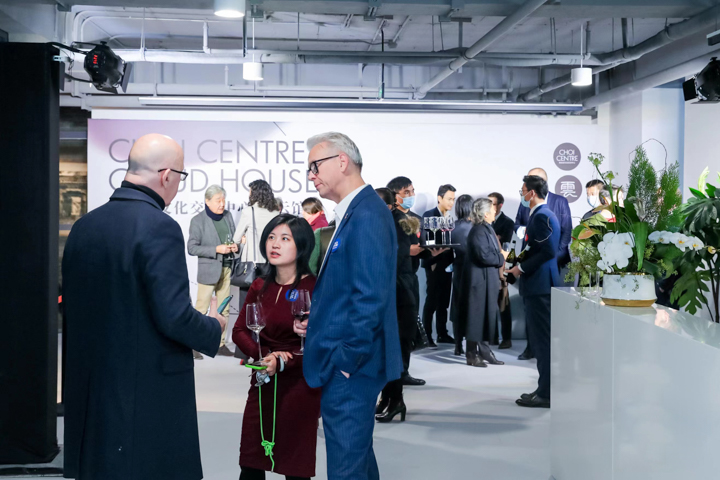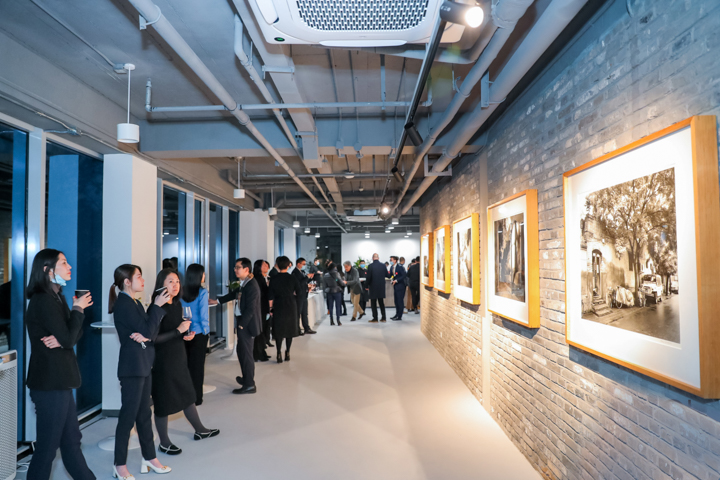 Located at Chaoyang District Jiangtai Township, the Beijing Choi Centre was also known as the "Cloud House" which was built with more than 300,000 ancient wall tiles from the Ming and Qing Dynasties. The French President Emmanuel Macron had visited the Centre during his official visit to Beijing in 2018.
The Jonathan KS Choi Foundation officially took over the "Cloud House" in mid-2021 and funded the renovation. At present, the Foundation has reached strategic cooperation with the French Embassy and the Cultural Associations of the European Union.to hold various art-related and cultural activities including conferences and exhibitions. It cultivates a new platform of friendship for civic exchanges between China and various countries.