Sunwah Group has been in the real estate business for over 40 years. Since winning the very first bid for a plot of land in Macao back in 1977, the Group has expanded its property development to commercial buildings, hotels, shopping plazas and luxury residential projects.
Currently many of Sunwah's subsidiaries are engaged in real estate development in Hong Kong, the Chinese mainland, Vietnam, Cambodia and Canada. In Hong Kong it has developed luxury residential properties at Mid-Levels in Central, Southern District and on the Peak; in Macao it has developed more than 100 properties, including commercial-residential condominium Ginza Plaza and several other large residential estates; on the mainland Sunwah's real estate business is extensive, in Shenyang, Tianjin, Nanjing, Guangzhou, Xi Shuang Ban Na, Jinzhou, Tongliao and Wuxi.
Based in Hong Kong and connected to the world, Sunwah has a world-class team of construction planners and professionals who turn cutting-edge construction philosophy, international standards, elegant trends and quality lifestyle into exquisite, classy, warming and satisfying properties for consumers.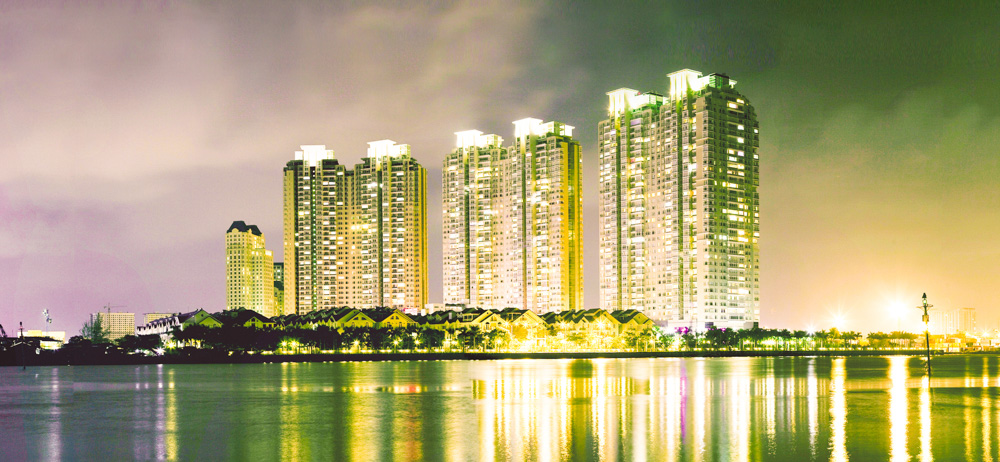 Real Estate projects
|
HK-Macao
·
Shenyang
·
Tianjin
·
Nanjing
·
Guangzhou
·
Wuxi
·
Xishuangbanna
·
Tongliao
·
Jinzhou
·
|
|
|
|